What is The International?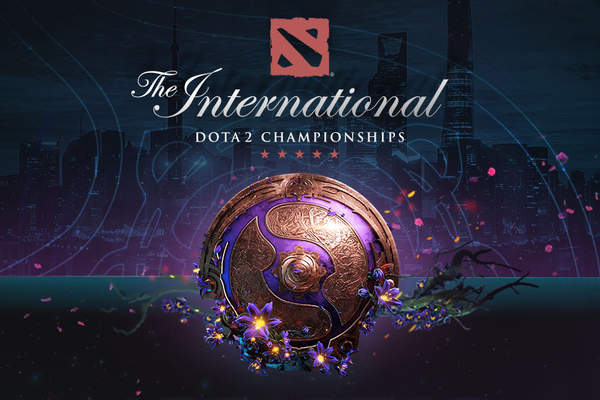 The International is a Dota 2 tournament that takes place every year in Seattle, Washington. The tournament is hosted by Valve Corporation, the company that created Dota 2. The International is the largest and most prestigious Dota 2 tournament in the world, and has a total prize pool of over $20 million.
A bit of history
In the game of Dota 2, two teams of five players each choose their own hero to battle against each other with the ultimate goal of destroying the enemy team's base. This type of game is called a "multiplayer online battle arena" or MOBA. The origins of this particular type of game can be traced back to a Warcraft III mod known as Defense of the Ancients (DOTA).
DOTA was a mod created for Blizzard Entertainment's Warcraft III: Reign of Chaos in 2003 by Eul. It was a custom map that combined aspects of real-time strategy games with the characteristics of an online multiplayer game. The objective was to defend one's base from waves of AI-controlled units while simultaneously assaulting the enemy base.
Eul left DOTA after version 6.
The prize pool of The International?
It is a seven-day event that takes place in Seattle, Washington and it is the world's largest prize money tournament with $22 million prize pool. This year's The International will have 20 teams playing in a double elimination format.
Who will compete this year on TI?
The International has always been a tournament that tests the best of the best. This year, there are many different teams that could take home the trophy. OG, Evil Geniuses, Team Liquid, and Newbee are some of the top contenders this year. However, with all the new talent in the scene, it is hard to say who will come out on top. Fnatic and Virtus Pro are two teams that have looked strong recently and could make a run for it.